"Hey, what's up dude?" When flocks of seagulls flew over the Santa Monica beach, the setting sun sprinkled golden yellow on the nearby seagulls, the graceful girls on the beach were enjoying the last minutes of sunlight, the local vendor selling hot dogs and desserts, and with a whistle, the first volleyball game of the night was about to begin.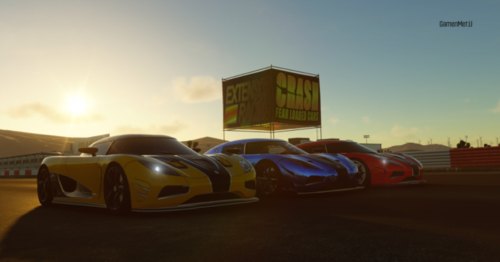 In this moment, you put the key in the ignition, gasoline pours into the engine as it roars attracting everyone's attention. An elegant woman gives you a meaningful glance, but you stay quiet, for tonight, you're heading to Manhattan.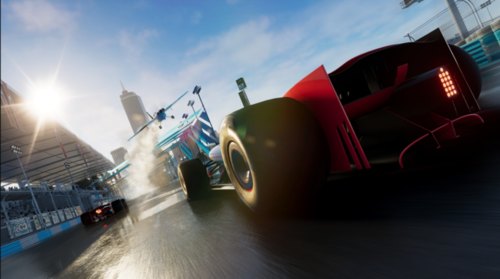 Maybe such a scene will often appear in Hollywood movies, but in the virtual world, you can still experience the feeling of racing like the wind, listening to West Coast rap all the way north, and the wild beauty of Louisiana. Then witnessing the hustle and bustle of Atlanta, and finally grabbing the last parking space of a convenience store in North Manhattan.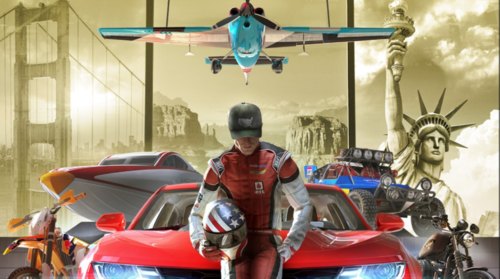 As Ubisoft's leading racing masterpiece, The Crew™2 has opened up a magnificent North American picture for us. Since its inception, the game has been sought after by many racing enthusiasts. The Crew™2 not only offers an extraordinary free driving experience, but a full-scale unforgettable racing experience. Driving a variety of different cars in multiple cities and tracks, the roar of the engine alone is enough to wake us up. The burning nerves in the minds of many players. It also allows many players who yearn for free driving to experience the dream they have been waiting for. The content of the game The Crew 2 is very different from the first generation. The addition of the sky and sea arena has also brought renewed vitality to this game. When playing the game you can feel Ubisoft's greater ambitions for the series and it's future direction.
Compared with traditional racing games, the biggest feature of The Crew 2 is the combination of three racing experiences of land, sea and sky, which is also one of the biggest highlights of the game. The integration of these three aspects has become a major attraction for players both old and new. With different racing modes, there will naturally be great changes in the rules of the game.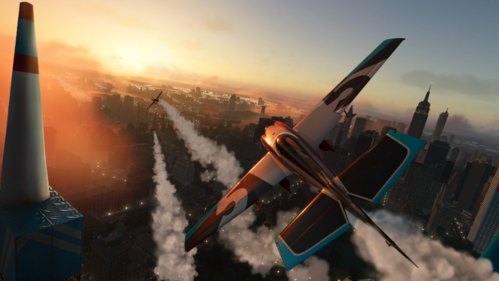 Like the linear narrative of all racing games, The Crew 2's storyline isn't complicated. As a fledgling racing novice, you need to challenge the four major racing families in the United States, win prizes and followers, unlock more races while constantly improving your reputation. Achieving victory after victory asserting yourself in the world of The Crew.
It is worth mentioning that each of the four major families in the game has distinct characteristics. There is the traditional family representing Street Racing but also families providing challenges for Freestyle racing, and even those of the Professional Tracks.